Is Your Autumn/Winter Menu Ready?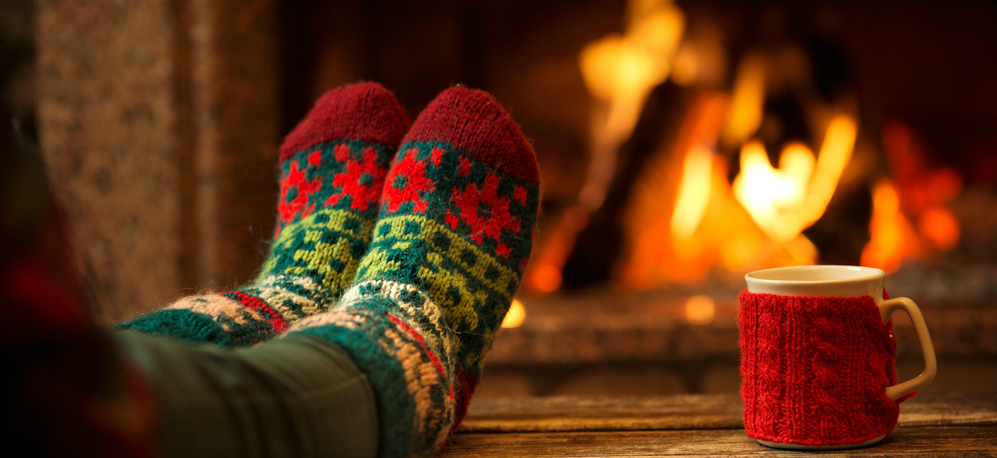 It's that time of the year, when our souls begin to shrink alongside the daylight hours. We try and compensate by booking some holidays to sunny locations, buying sun tanning lotion and feeling very jealous of anyone living in California.
Yet, it's never enough. There's always a yearning for comforting warmth as we walk the freezing windy and rainy outdoors. The coffee shops with steamy windows are more appealing than ever with the image of a hot cup of something (anything!) being surrounded by our freezing fingers, slowly warming us from the inside out.
Alternatives to coffee and tea are an incredibly important aspect to any food service business. The "winter warmers" are what draw people in. That poster, of that warm drink, that remind us of Christmas, is exactly what gets people in the door. And the smell... oh that smell! Fresh pastries, coffee, tea, it's the smell of hugs.
More and more people have those coffee machines that make amazing coffee at home (we've all seen the commercials of the husband fooling the wife he went to pick up a cup of coffee to her favourite coffee shop!), and tea, well, it's never any different as it's always a tea bag or loose leaf just brewed in water.
Alternatives give a coffee shop the chance to shine. It's where you get to show what your business is all about, who you are and what you want your customers to experience. And... you want to make sure they know you are different. You are not that big chain that serves weak coffee and underwhelming food. You are special, and you deserve to be busting at the seams when word of mouth gets out.
But, how do you make sure you achieve this? Costs are tight, both for ingredients and staff. How do you maximize your potential, give the right message to your consumer but be consistent and profitable without spending 5 minutes preparing that one drink that, let's face it, your baristas hate to make.
You can do many things! Stop, think, take account of what you have, what you need, what you don't need, and make sure you spend enough time really working through that ever important autumn/winter menu that will see you through the busy Christmas period all the way to the slumps of January. Drinks need to be different, not difficult.
To help you with this we are introducing this year, an amazing Chai Tea Latte, which alongside our other winter warmers (Matcha Latte and Ginger Ninja) is to be a sure hit.
Read more about Latika® Chai Tea Latte. - BUY CHAI TEA LATTE
Read more about Ginger Ninja (Rooibos Tea). - BUY GINGER NINJA
Read more about Kyō Matcha Latte. - BUY MATCHA LATTE
Contact us for Samples and Questions