Is Too Much Choice A Bad Thing?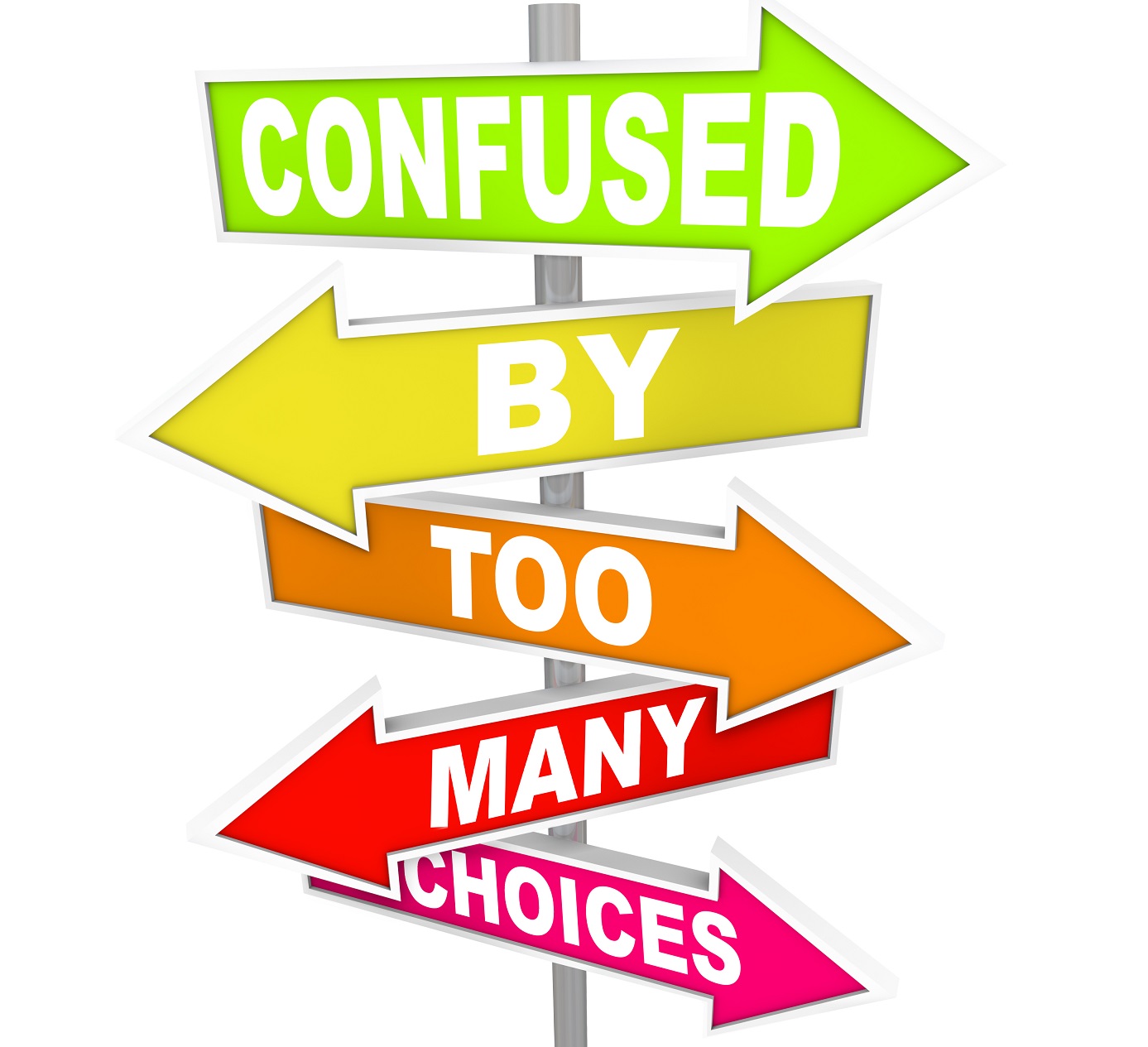 Do you ever find yourself struggling to find something to watch on Netflix? So many different shows and films to choose from and you end up watching Friends for the 100th time? You don't want your customers to experience this, being so overwhelmed which the amount of choice they might not even purchase a drink! The Bubble Tea world can be a big culprit for offering so much choice to customers: Milky? Fruity? Tapioca? Pobbles? 50% sugar? No sugar? Grass Jelly?

Studies show that too much choice can result in regret with their choice thinking that a different option might have been better, reducing satisfaction with their choice. Psychologist Barry Schwartz, in his book The Paradox of Choice, believes that "choice no longer liberates, but debilitates".
Don't worry we are here to help! We aren't saying only offer two flavours, but we are saying you should think carefully about the choices you offer to your customers. Here are just a few tips to help minimize the stress of too much choice.
1. Ask your customers! Consumer research should never be underrated.
2. Carefully monitor what drinks and flavours are your best sellers, would streamlining your flavours be beneficial.
3. Have easy and clear menus – offer completed drinks with your best-selling flavour combinations
With over 10 years of experience in the Bubble Tea industry we are happy to help with your range to work out what's best for you!