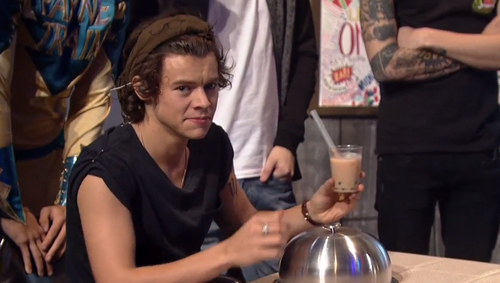 Bubble Tea is more popular than ever in the UK with new stores opening doors across England, Wales, Scotland and Northern Ireland at an impressive rate.
But like anything that is popular, how do you make sure that you are THE winning business that keeps its doors open after the initial buzz wears off?
How do you make yourself stand out above the rest?
By offering a unique sales proposition you will create a point of difference that allows you to market yourself better and gain a customer base that is not only happy but remains loyal.
How can you achieve this?
Ask yourself the following question. Is my Bubble Tea business different from the rest? But don't stop there, make sure you ask yourself How is it different?
Is my menu different? How is it different?
What is my pricing structure? Am I competitive enough?
Am I serving a good quality product? How does it compare to the rest?
Unfortunately, a lot of Bubble Tea businesses get carried away with branding and making things look good, but forget to look at the products they are serving.
Although at first the brand will draw in the crowd, it is the taste, the blends and the quality that will make them spread the word and keep them coming.
Am I looking after the taste, quality and flavour selection unique and different from my competitors'? Or is my menu the same as those of all other Bubble Tea shops?
What happens next? Where do you go from here?
Bubble Tea House Company is committed to help you in your success, after all, your success is our success.
This blog will hopefully inspire you and help you define yourself against your competitors so that you can be the business that succeeds around the rest, specially now that Bubble Tea is more popular than ever and that competition is going to be the toughest it has ever been.
We can help you achieve your Bubble Tea shop goals for 2015!