What's the difference between Bubble Tea House Company Bubble Tea powders and Wild Monk Bubble Tea Powders? Which powder is right for me? Which powder should I sell in my business? At Bubble Tea House Company, we get a lot of questions about our two different powders so this blog post should explain the main differences between our powders and hopefully help to determine which brand is right for you!
Bubble Tea House Co. Powders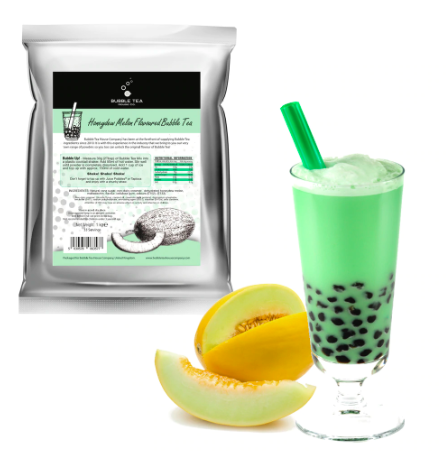 .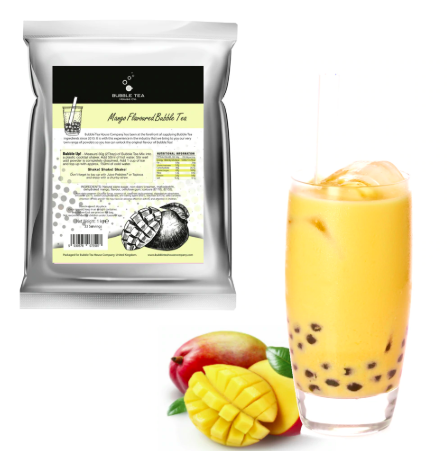 BBTHCo. is our house range of Bubble Tea powders and our most cost-effective helping you to maximise profits whilst still serving delicious drinks.
Our BBTHCo. Powders come in a wide range of 11 tasty flavours: Honeydew Melon, Strawberry, Banana, Chocolate, Coconut, Watermelon, Matcha, Vanilla, Mango, Milk Tea and Taro. They are perfect powders if you want to offer a wide range of flavours within your business.
Wild Monk Powders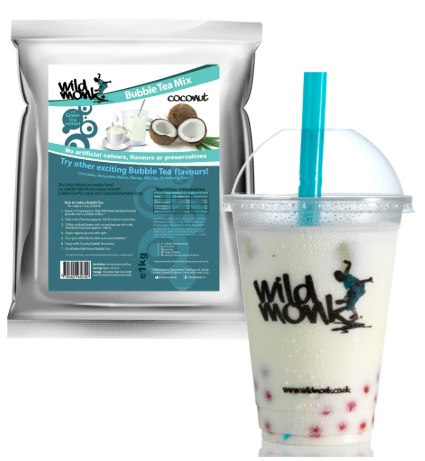 .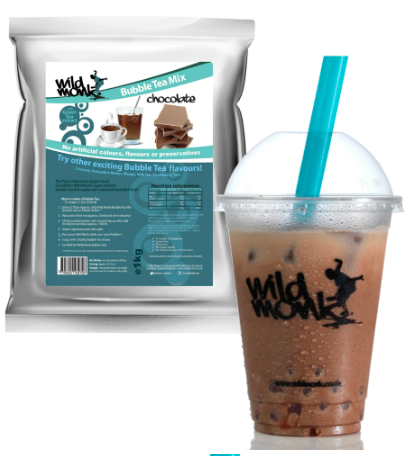 Wild Monk Bubble Tea powders are our premium range of powders, containing all natural ingredients. Our premium range of Bubble Tea powders contain the highest quality ingredients to make the most delicious Bubble Tea drinks. Using pure fruit instead of colours and flavours makes sure the fruit flavours cannot be missed in these delicious drinks.
Our Wild Monk powders come in 8 delicious flavours: Chocolate, Coconut, Honeydew Melon, Mango, Milk Tea, Strawberry, Taro (white) and Taro (purple).
Which brand is best for you?
It really depends on your business and your customers, whether you are looking for a more cost-effective option or whether natural ingredients are a priority in your products. What we can tell you is that both brands will provide you delicious and tasty drinks that we know your customers will love!